"The Colonel's Lady"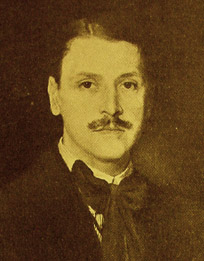 One of W. Somerset Maugham's best-known stories was loosely based on gossip surrounding Colonel and Violet Nicolson, as Maugham noted in A Writer's Diary. The story focuses on the confusion and embarrassment of Colonel Peregrine when his wife Evie's passionate, pseudonymous poems become the talk of the town.
First published in Good Housekeeping magazine, the story was included in Creatures of Circumstance (1947).
The classic 1948 movie omnibus based on four of Maugham's stories including "The Colonel's Lady" featured Cecil Parker and Nora Swinburne in the lead roles as Colonel and Mrs. Peregrine.